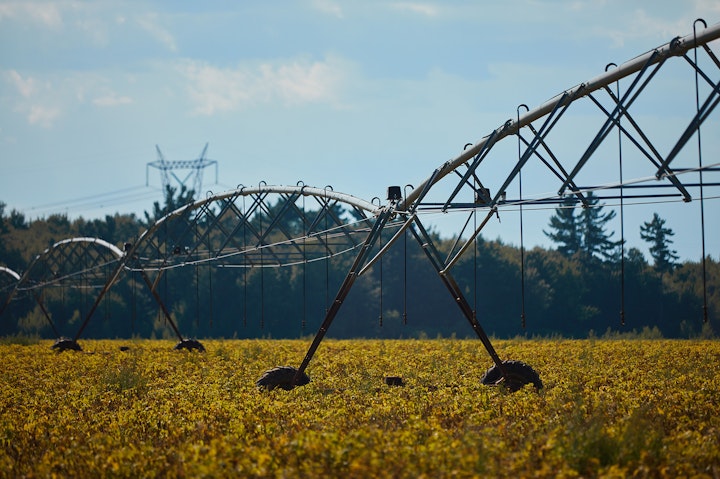 Commitments at the heart
of what we do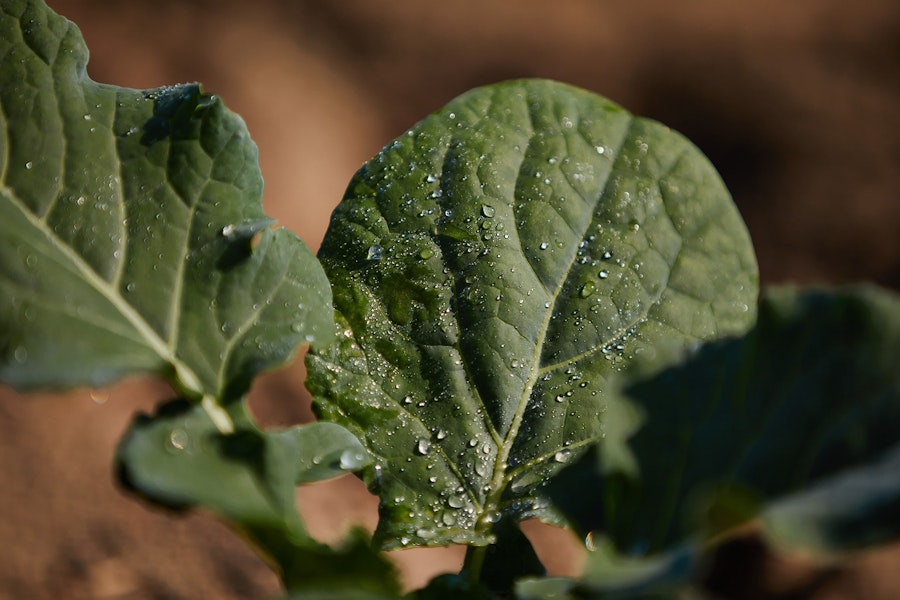 To contribute to the well-being of society.
At Nortera, we strive to have a positive and sustainable impact on communities, consumers, and the planet.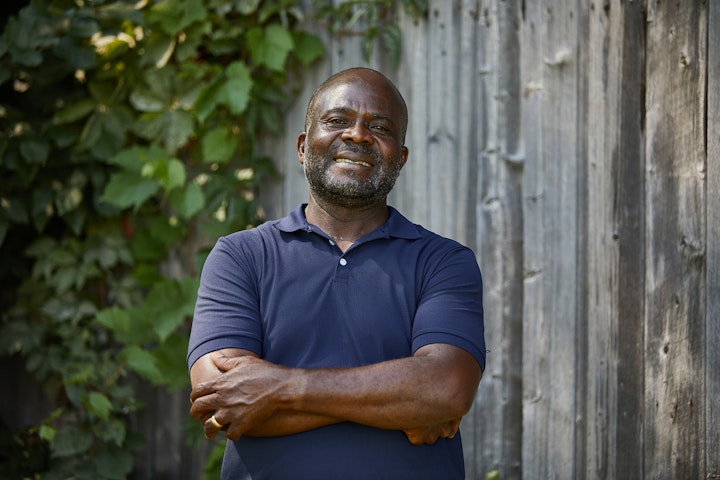 Have a positive social impact
We are committed to creating a positive economic and social impact for our employees and our communities.
Supporting the social and economic vitality of our communities
Combating food insecurity
Providing a safe and inclusive working environment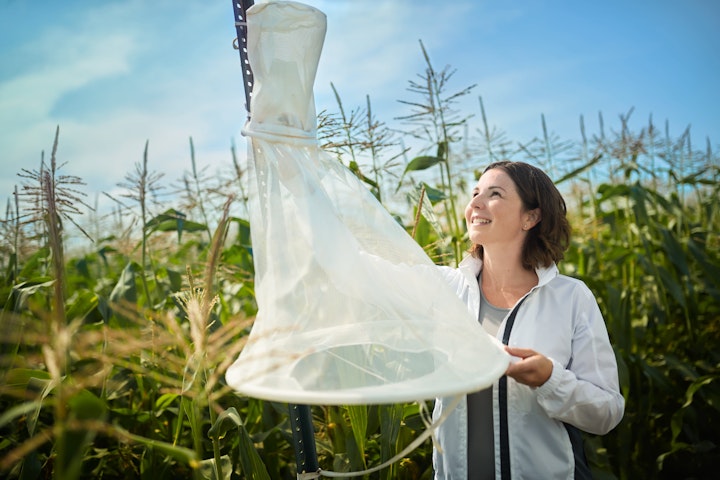 Preserve the environment
We support responsible agriculture and look for new ways to grow, process, and sell our products every day to conserve the environment.
Integrating sustainable agriculture and protecting biodiversity
Optimizing resource use in our plants
Contributing to carbon neutrality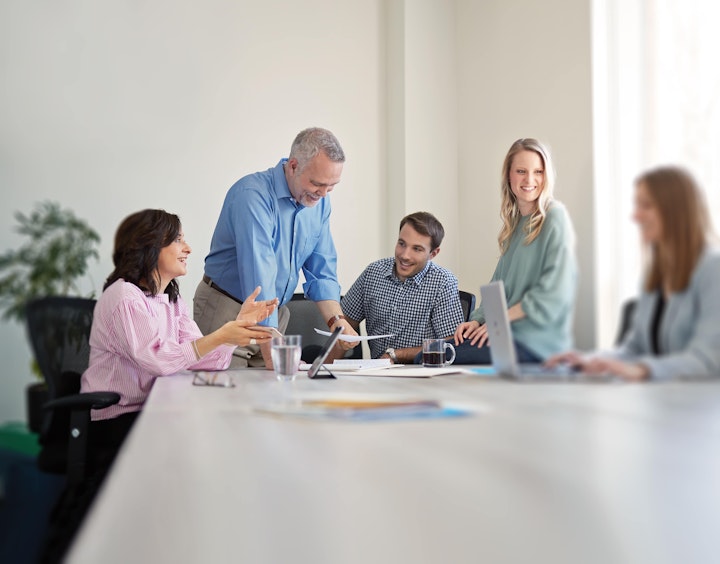 Sound and ethical governance
We are committed to conducting our business in an ethical manner that promotes sound practices and builds trust among our stakeholders.
Ethical business practices
Responsibility of the Board of Directors and ESG leadership
ESG Reporting and Disclosure