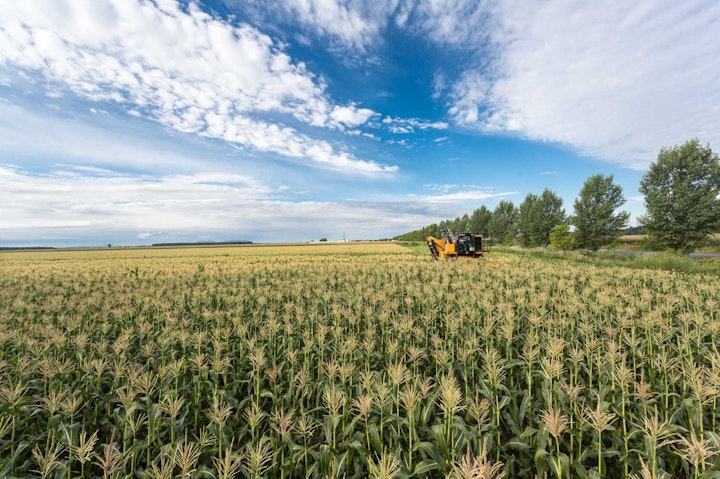 Our Approach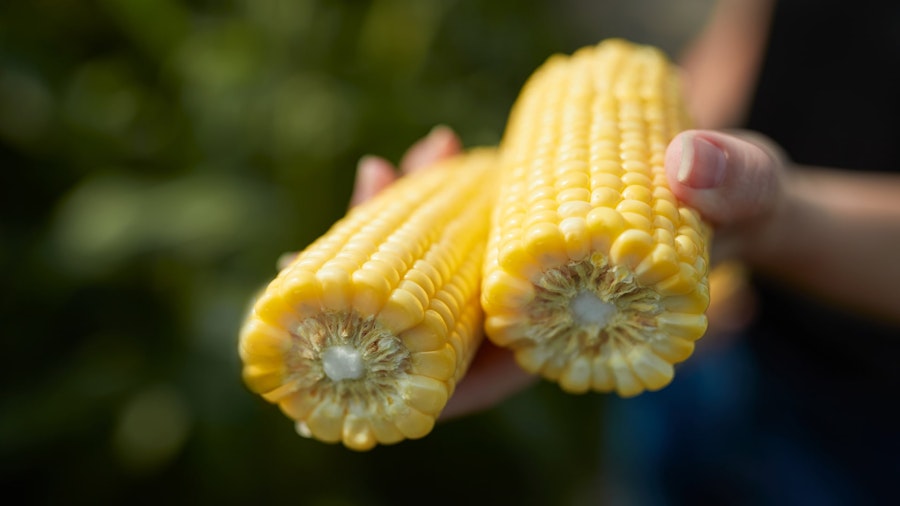 An unparalleled product offering thanks to our expertise from the northern regions of North America.
Diverse agricultural areas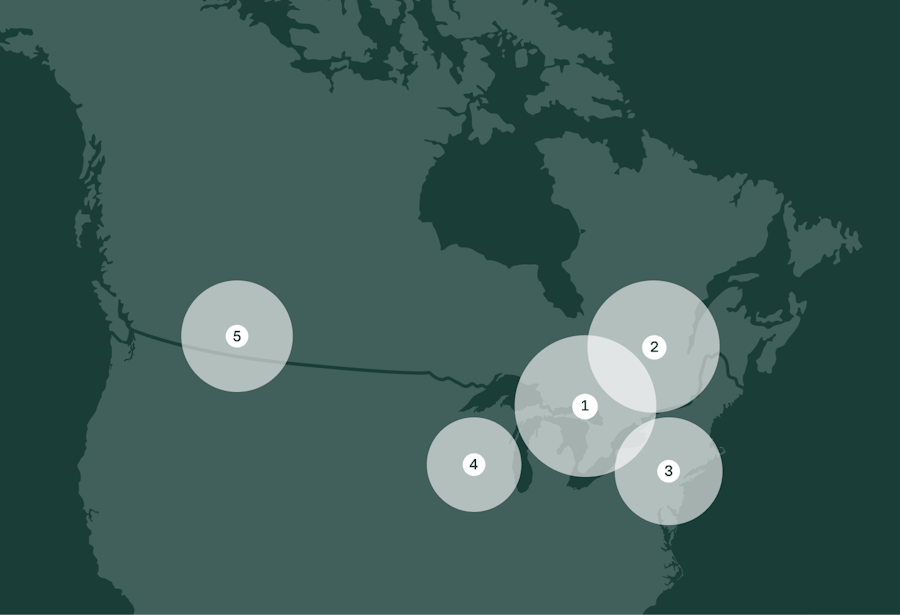 1
Central Canada
2
Eastern Canada
3
Northeast United States
4
Midwestern United States
5
Western Canada
To guarantee a varied supply of vegetables, we grow in strategic agricultural areas.
Local vegetables processed just a stone's throw away from the fields
This proximity testifies to the freshness and quality of our products.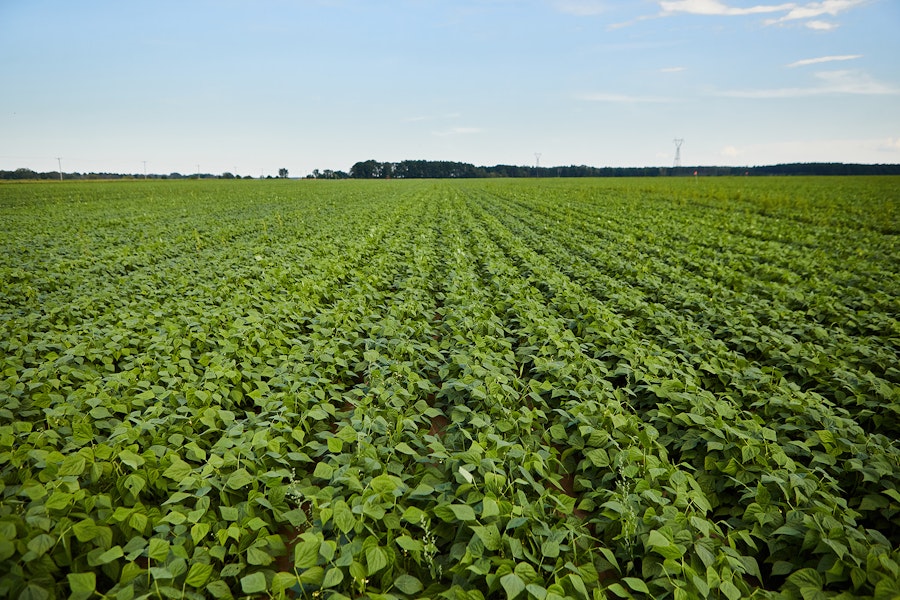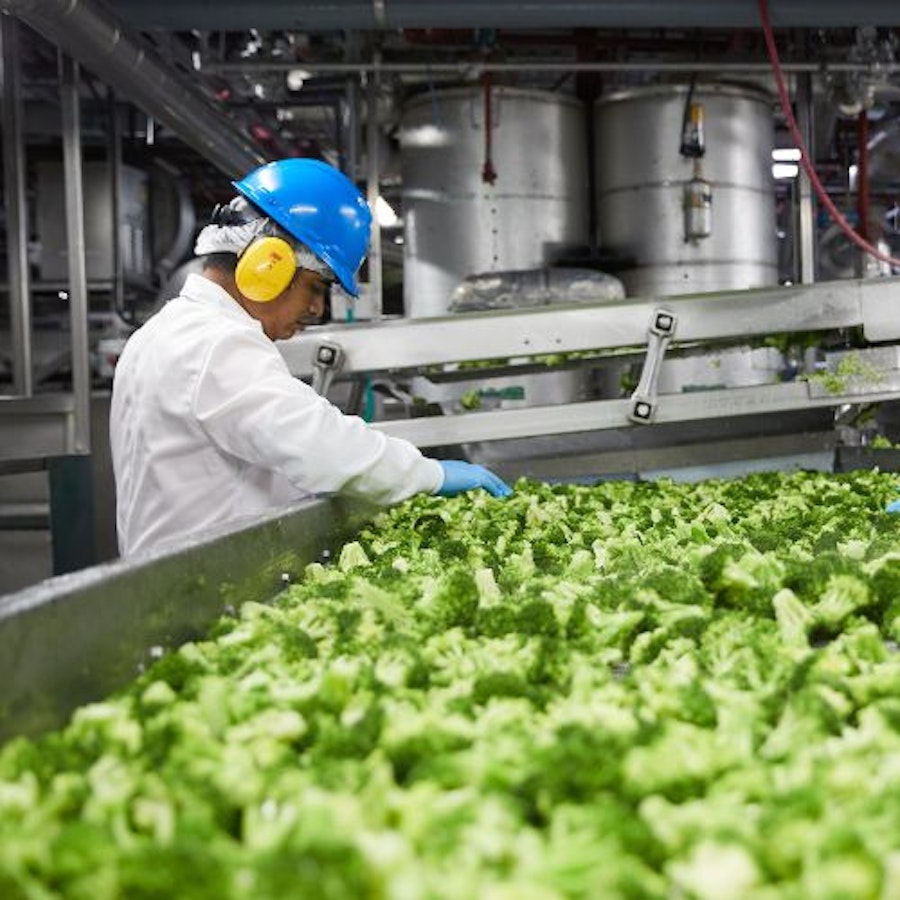 Rooted in our communities
800
agricultural partners
13
plants in North America
3500
permanent and seasonal employees
Brockport, NY
Bergen, NY
Oakfield, NY
Fairwater, WI
Lebanon, PA
Strathroy, ON
Tecumseh, ON
Ingersoll, ON
Lethbridge, AB
Sainte-Martine, QC
Saint-Denis, QC
Bedford, QC
Saint-Césaire, QC
Our plants and packaging centers meet the highest industry standards to help our customers diversify.
Rooted in our communities
We are committed to supporting the social and economic vitality of our communities: volunteering, sponsorship of events, donations to local organizations.
Focused on workplace safety
Teams committed to a safe work environment and achieving 'zero accidents.'
GFSI Certification
Our factories meet the most stringent food safety standards.
Compliant and high quality
We process vegetables that meet CFIA, USDA, and FDA standards.
Environment Management System
An environmental management system (EMS) implemented at all our plants.
Waste Reduction
Programs to recycle organic industrial waste at our sites.
Recyclable packaging
Continuous improvement of the environmental performance of our packaging.
Monitoring of consumption
Continuous reporting on water, energy, and gas consumption.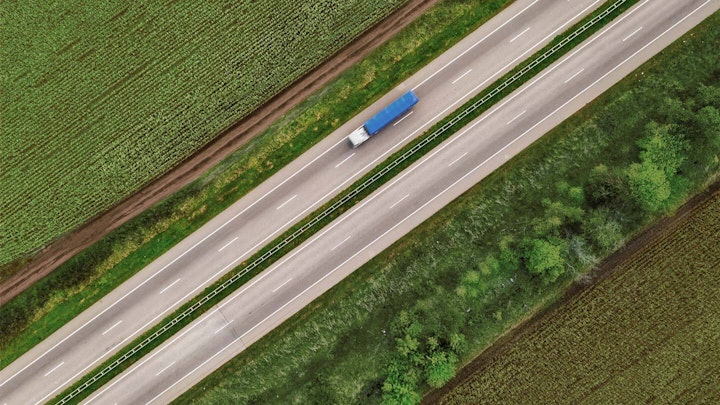 Warehouses near food retailers