Join our team so that we can all grow and develop in a stimulating work environment.
Our departments
Join our dynamic teams and be part of a growing company.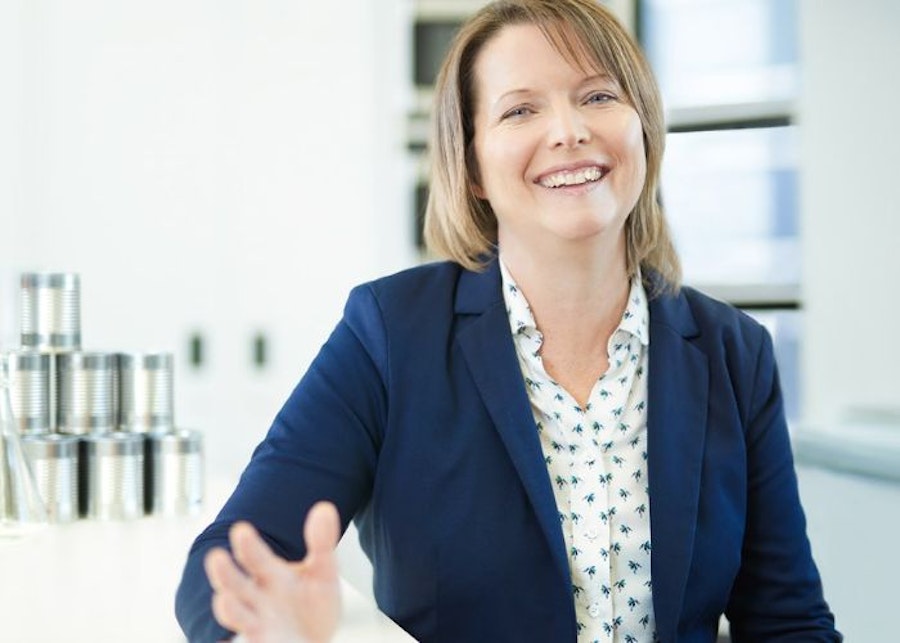 Jobs in our plants
A wide range of possibilities awaits you at our vegetable processing plants.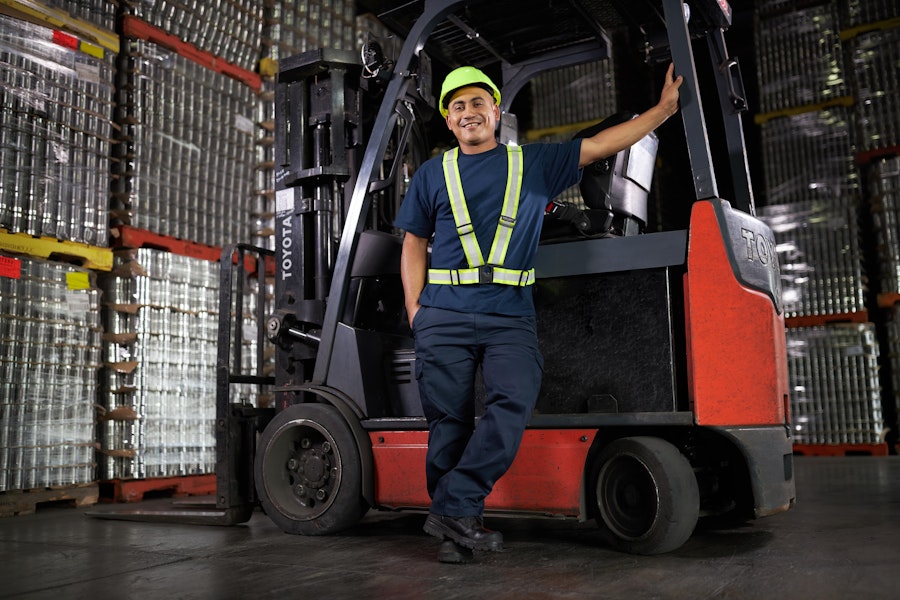 Learn and grow
Focus on developing skills by serving as a catalyst for both individual and collective growth.
Recognize the potential of each employee
Individual development plan and annual interviews with your manager.
Encourage the development of knowledge and skills
Training programs and online training platforms.
Foster a culture of openness and growth
Quarterly meetings, led by the CEO, to present the company's results and highlights
Provide tools to develop new skills
Customized core programs, such as a company management model and an onboarding program.
Committed to the well-being of our employees
Solutions that promote employee development through an attentive and caring approach.
Our benefits
Come grow with us and enjoy various benefits while being part of a collaborative and caring working environment.
Competitive pay
Attractive and equitable compensation, paid weekly and reviewed annually.
Full range of social benefits
Flexible program for salaried employees, including telemedicine, from day one.
Referral Program
A generous program that rewards both existing employees and referred candidates.
Opportunities for internal advancement
Through paid training, development programs, and reimbursement of educational expenses.
Bi-monthly satisfaction survey
Done using Officevibe, an anonymous platform for feedback and recognition.
Employee and Family Assistance Program
Free and confidential financial, psychological, and legal assistance.
Attractive vacation plan
Recognition of prior service for salaried employees.
Company activities
A dynamic working environment with numerous activities throughout the year.
Volunteer days at company's expense
One full paid day per year that you can use to support your local community.
Retirement savings program
Group plan offered with employer contribution.
Reimbursement of physical activity costs
To promote employee's physical health, Nortera reimburses up to $250 per year.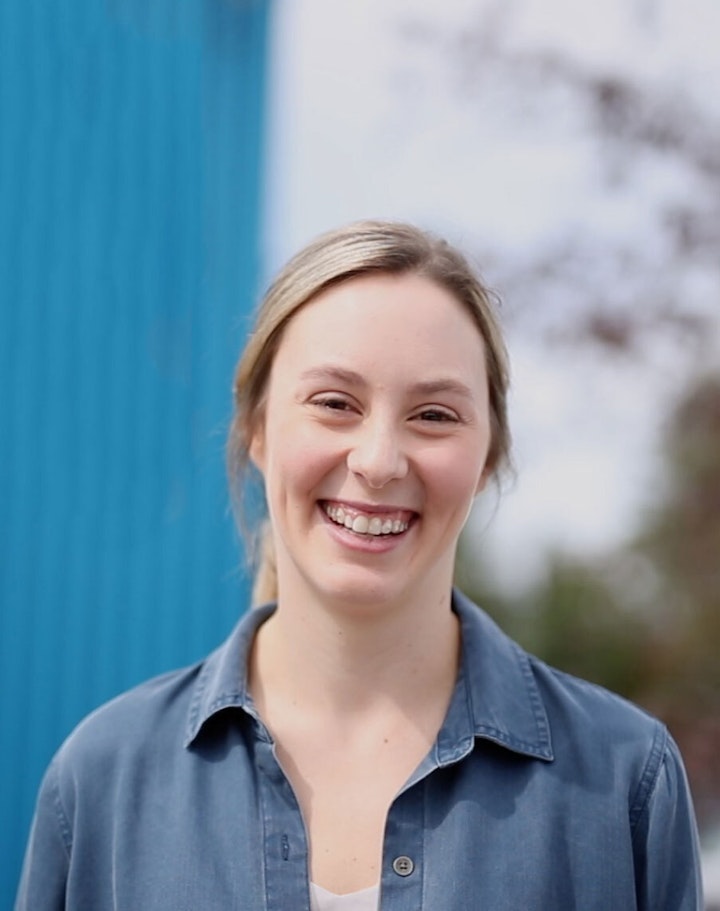 Values that we hold dear
We make our employee's well-being a priority. That's why all our actions are based on our fundamental values.
Simplicity
Excellence
Integrity
Openness
Trust
Equity
Mindful of people