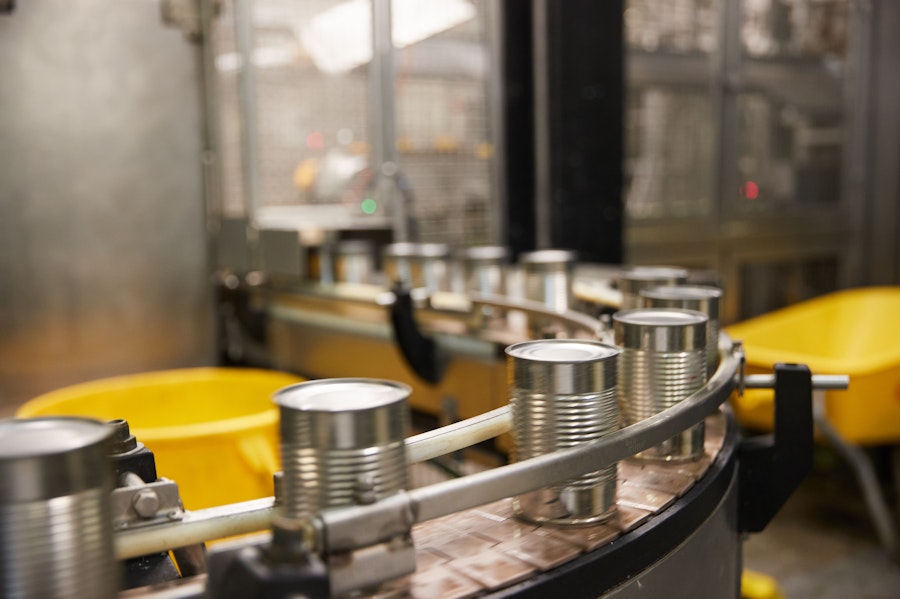 Our Custom
Products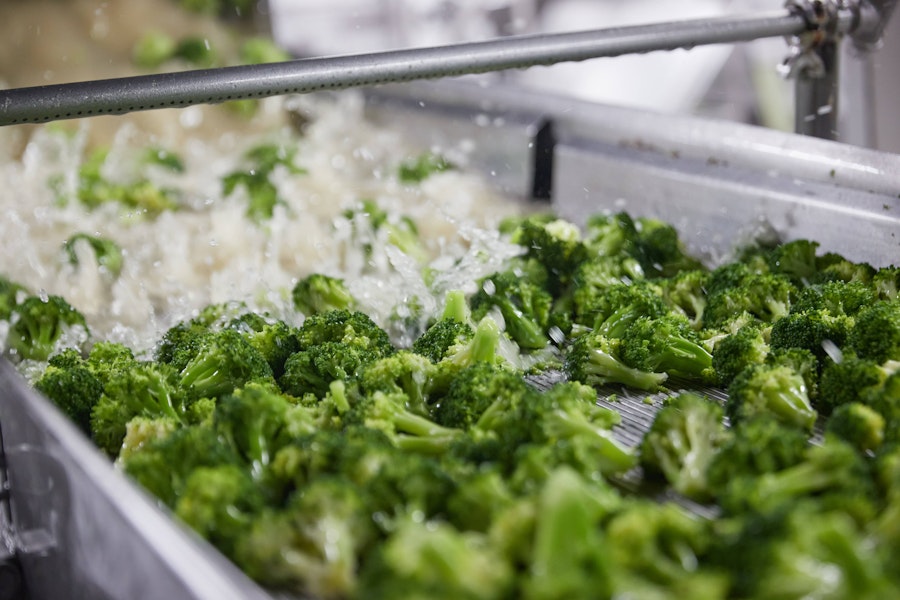 Processed and packaged to stand out
Nortera offers an unparalleled range of frozen and canned vegetables, in different shapes and sizes and packaged in various forms to meet your needs.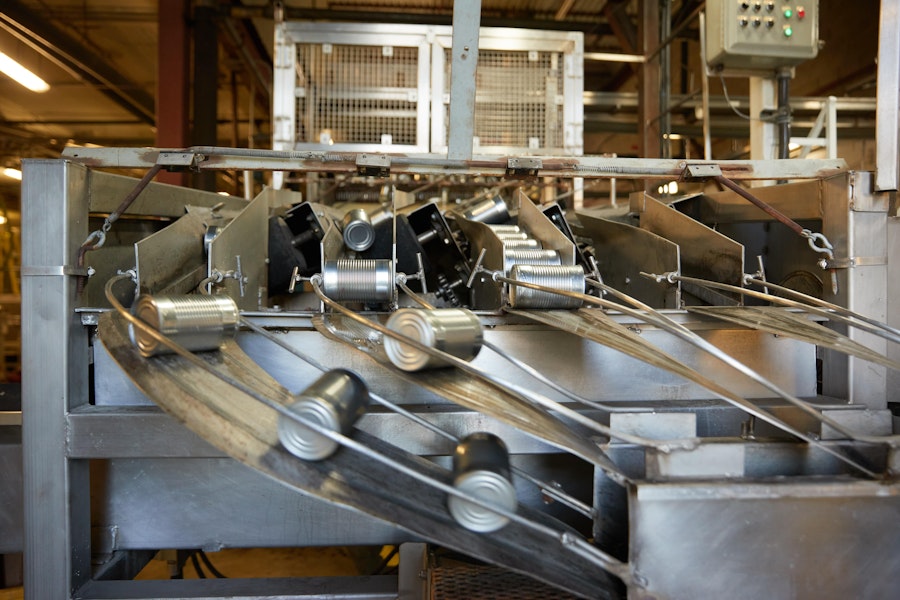 Canned
At Nortera, we have several canning facilities in Canada. Our facilities operate year-round, for both freshly harvested and out-of-season products.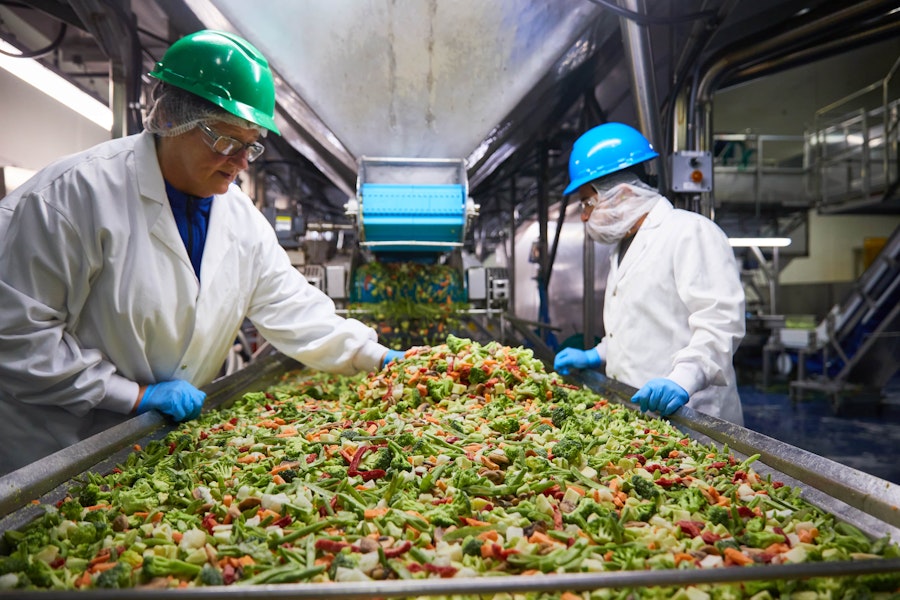 Frozen
With freezing facilities in Canada and the United States, we offer a range of exceptional quality vegetables with a wide choice of packaging.
2
Selection of food products and their characteristics
A wide range of vegetables and legumes are available in a variety of colors, shapes, and sizes, both frozen and canned. Looking for a specific product? Learn more about our out-of-season products.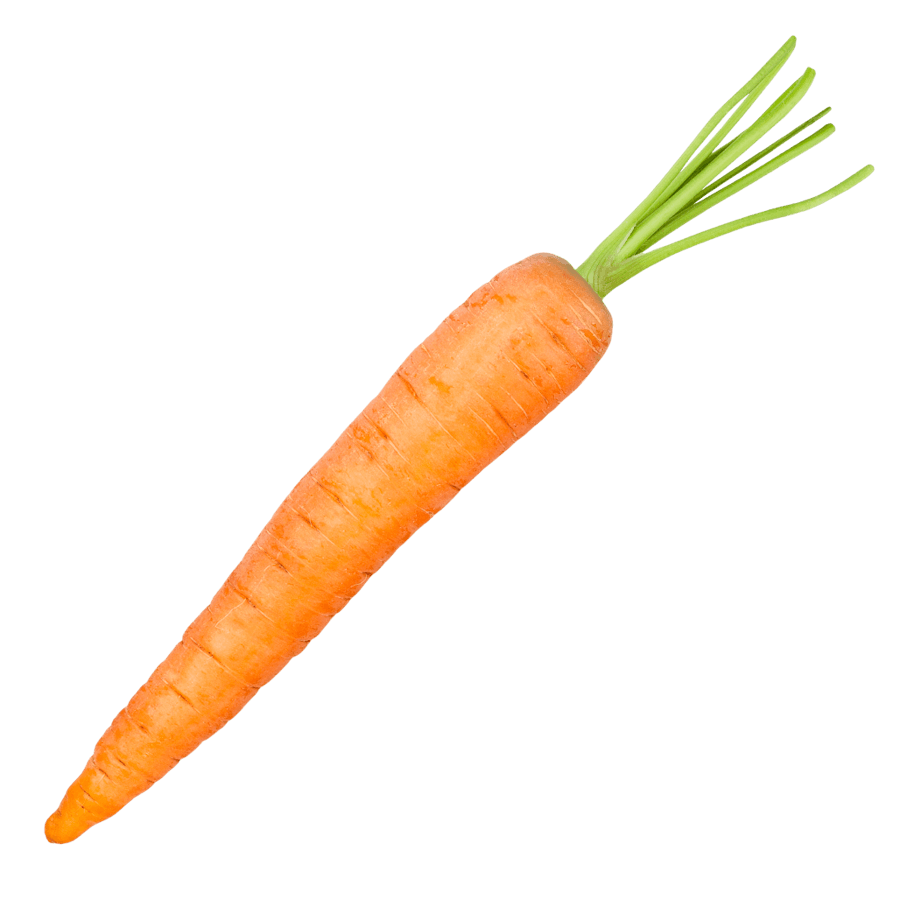 Carrots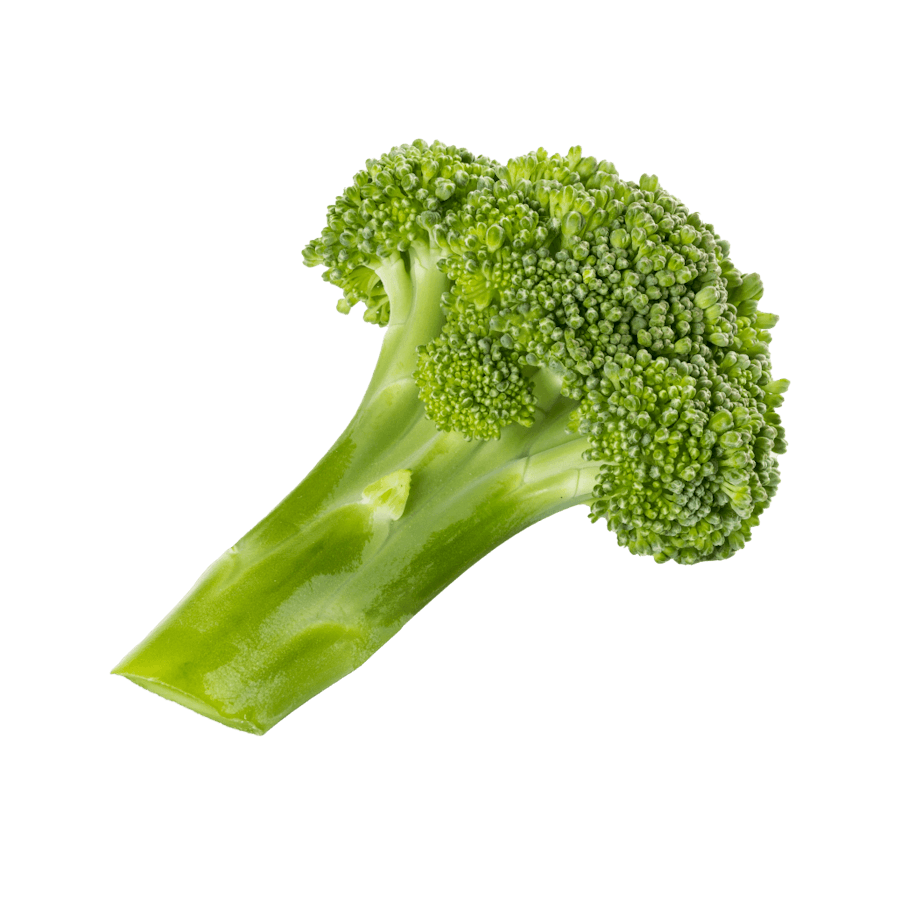 Broccoli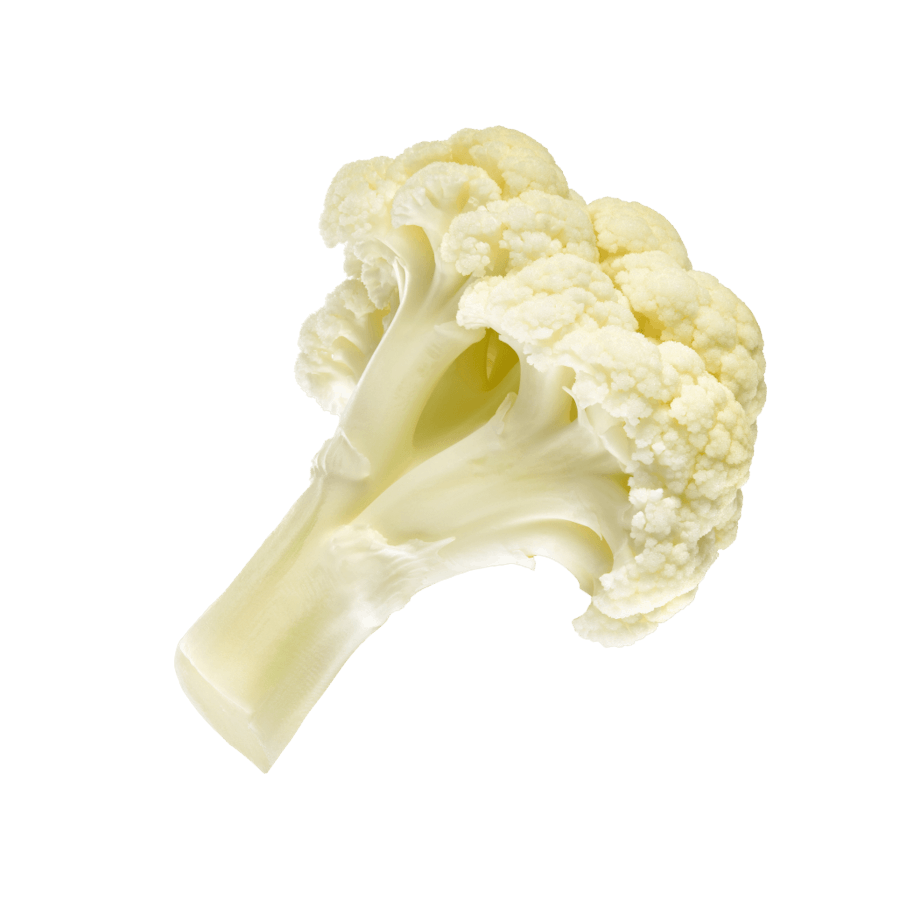 Cauliflower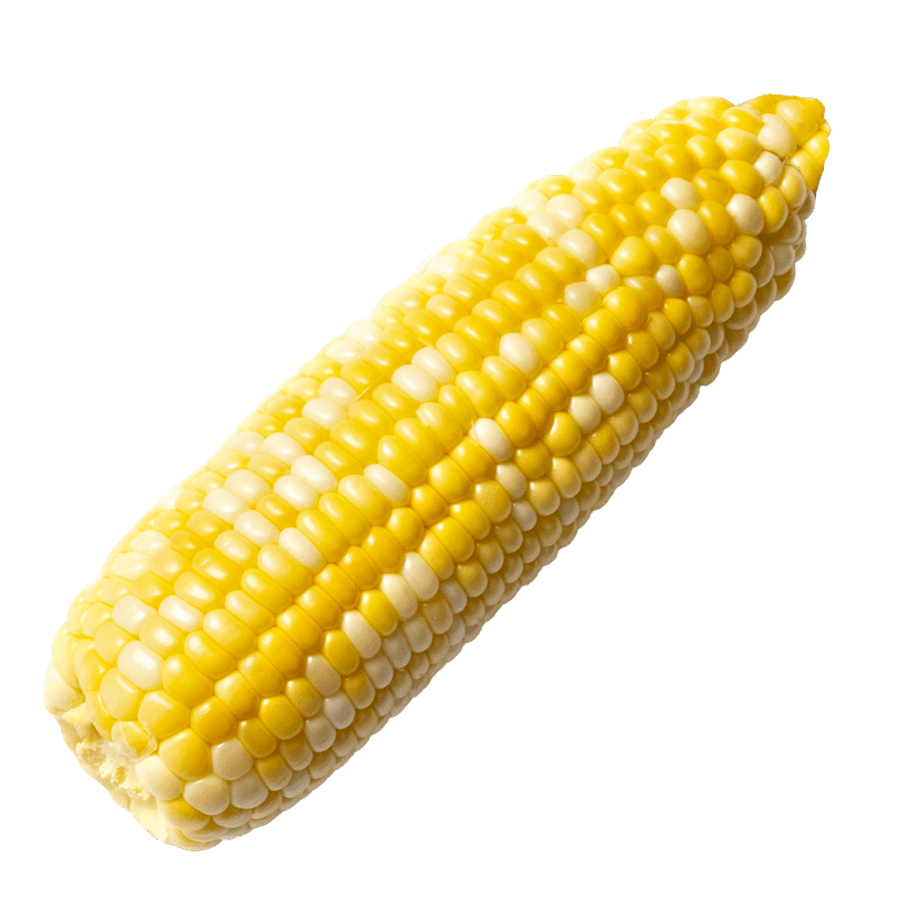 Corn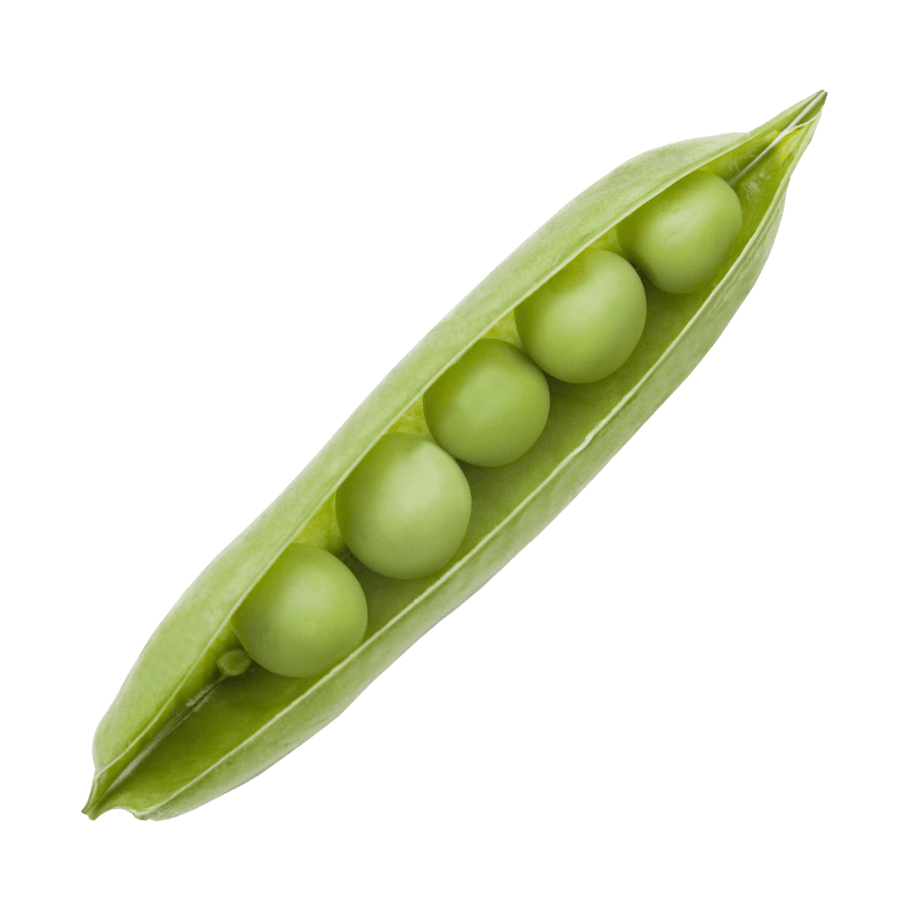 Peas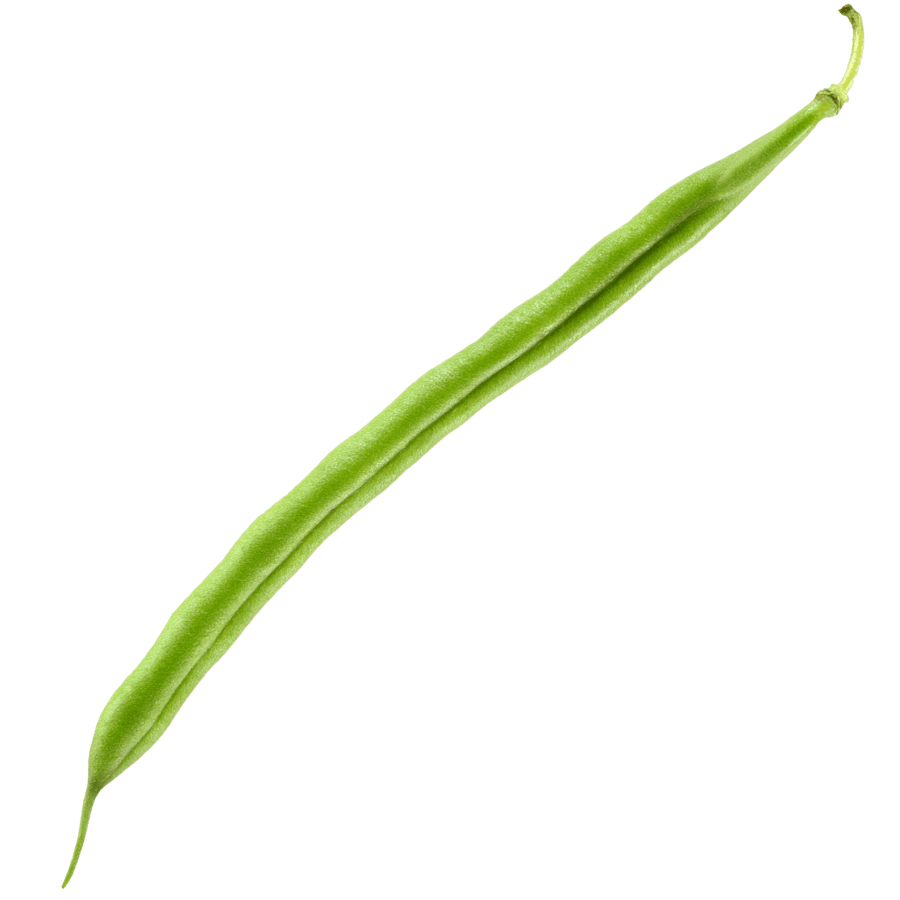 Green Beans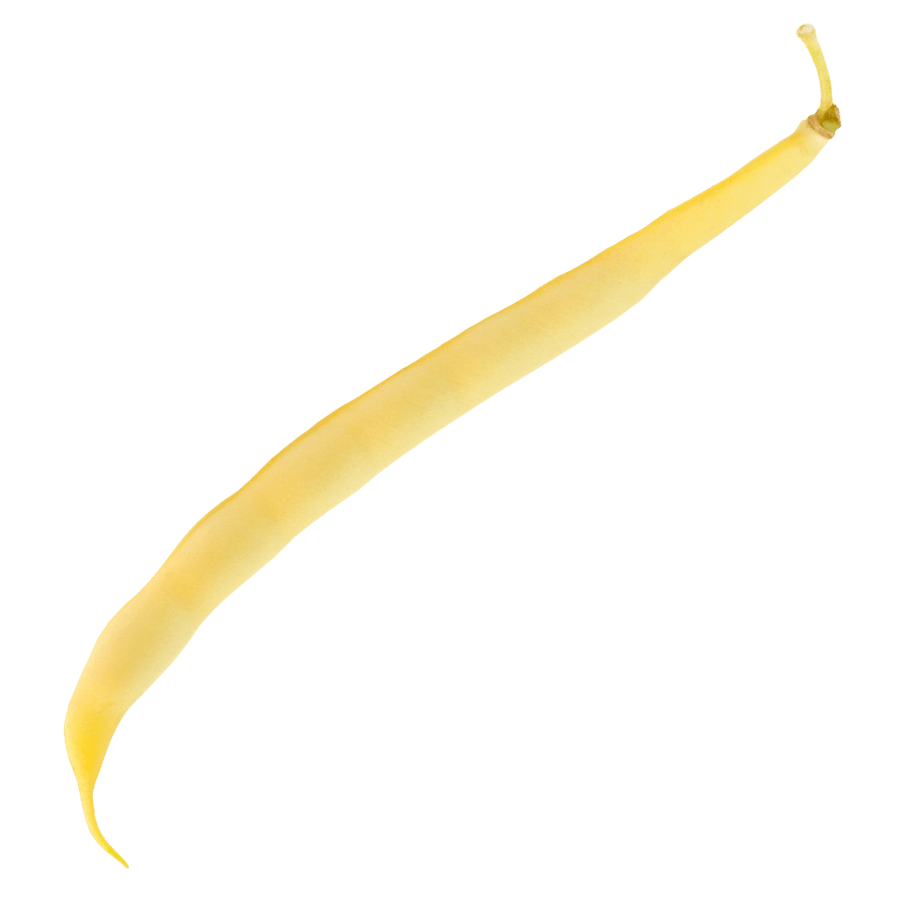 Wax Beans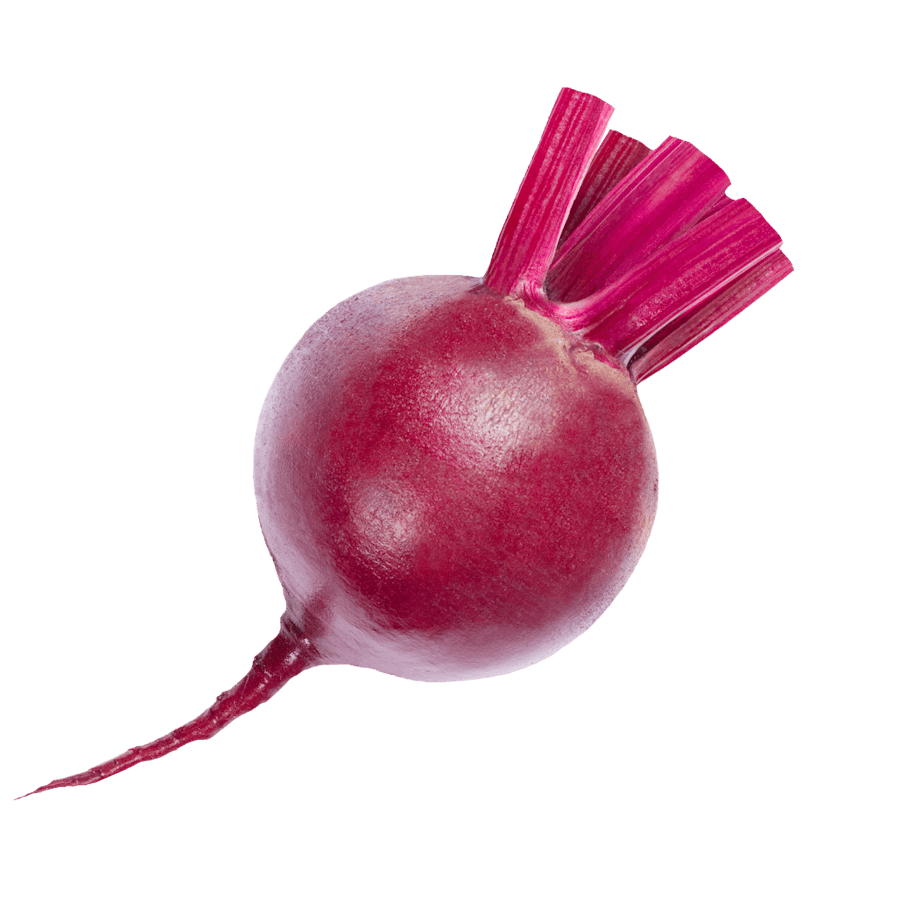 Beets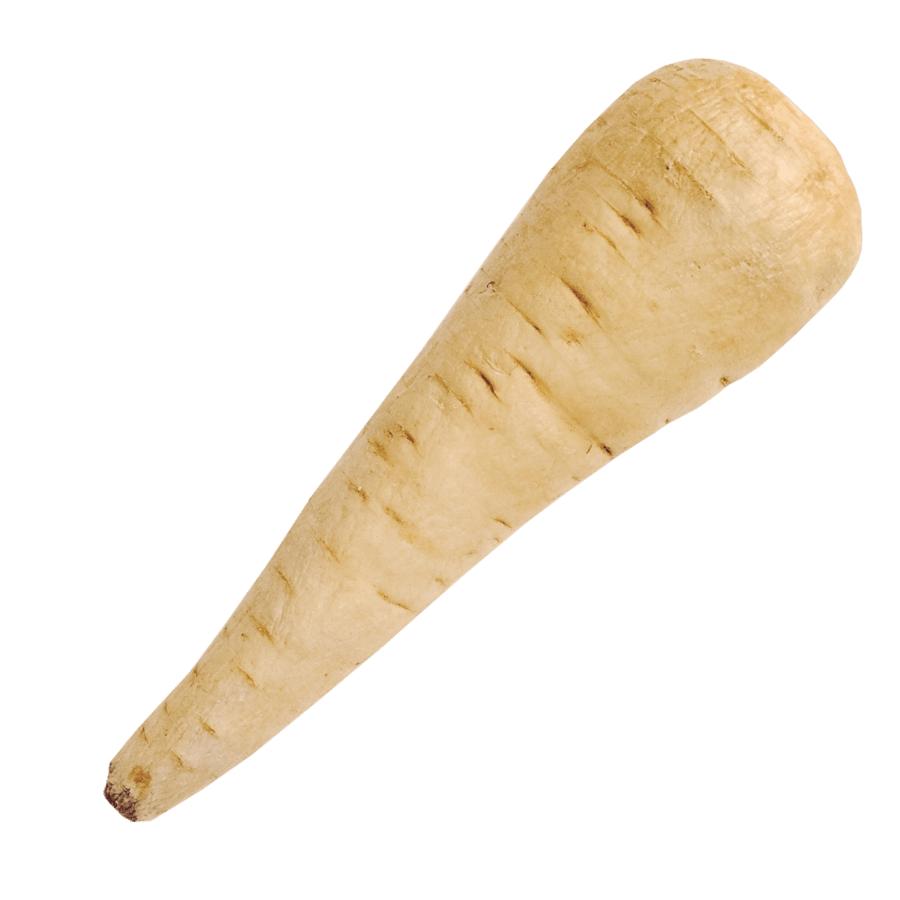 Parsnips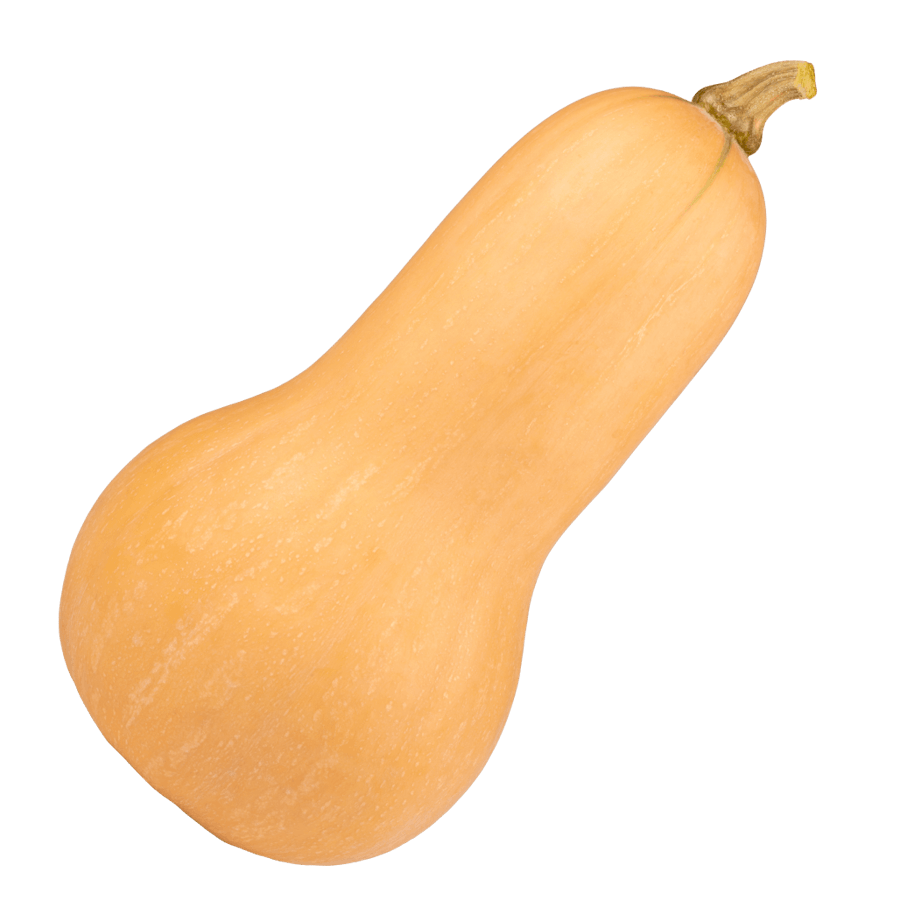 Squash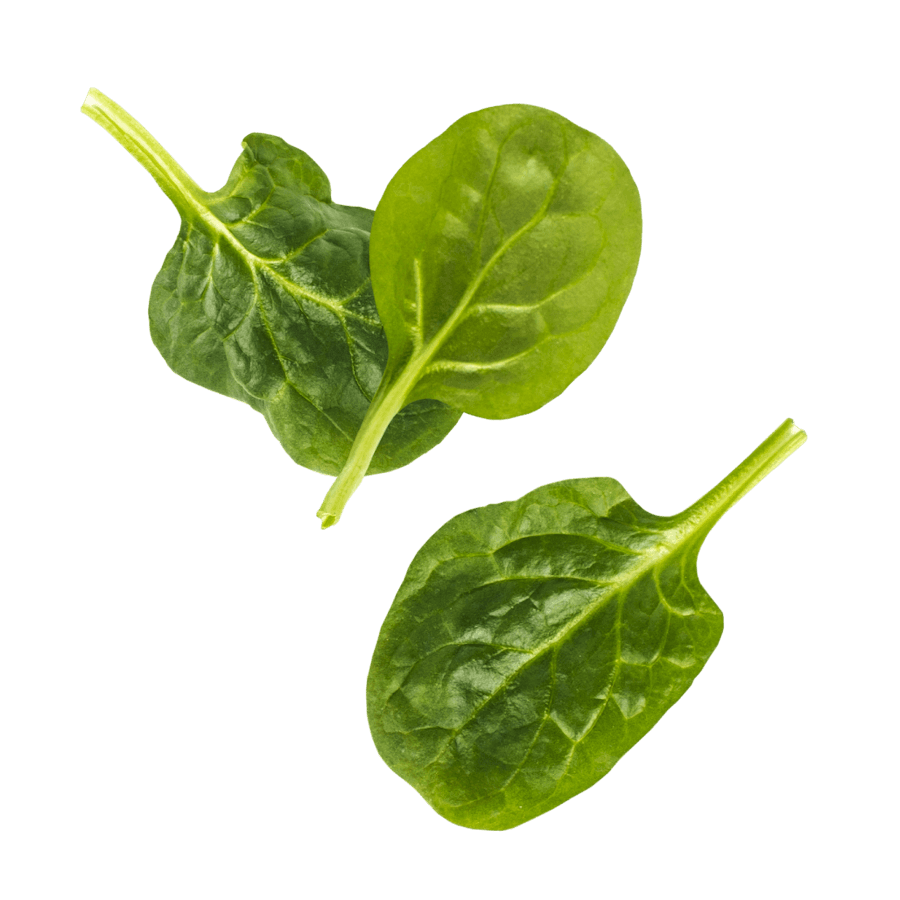 Spinach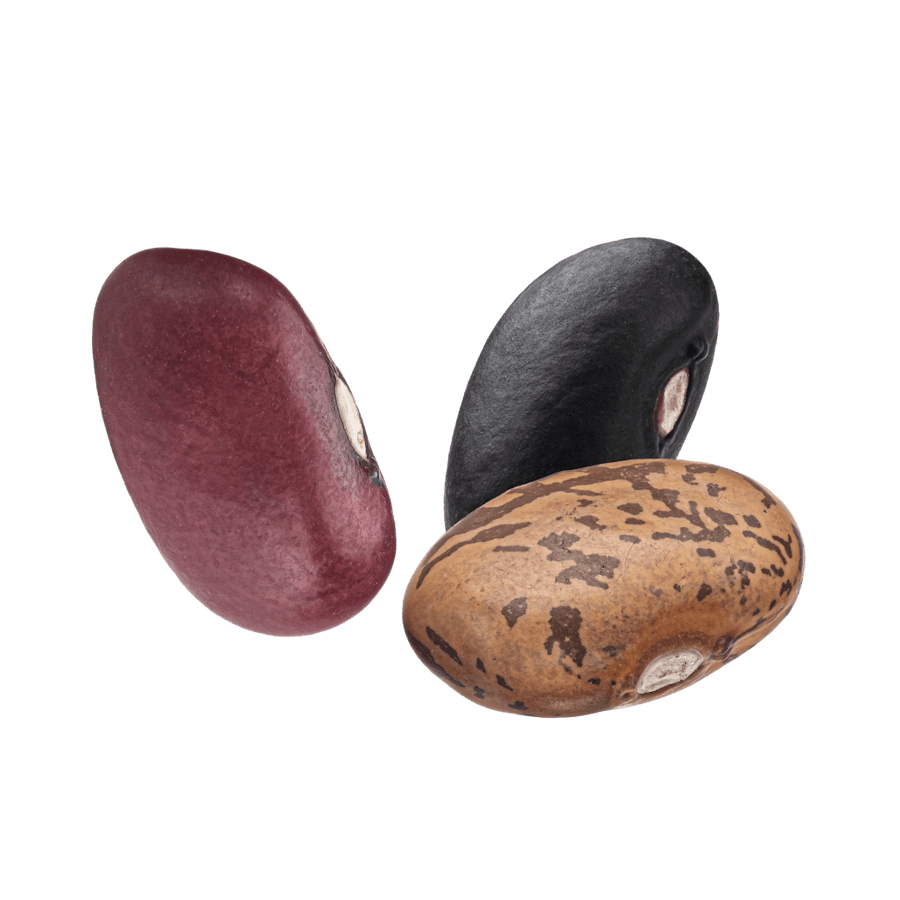 Dry Beans
Whether canned or frozen, we offer our customers a wide variety of packaging options to set themselves and their products apart.
Pillow Bag
Double side gussets
Double side gussets sealed at 4 corners
Sequential side gussets
Doypack
Can
Easy-open can
Easy-open bag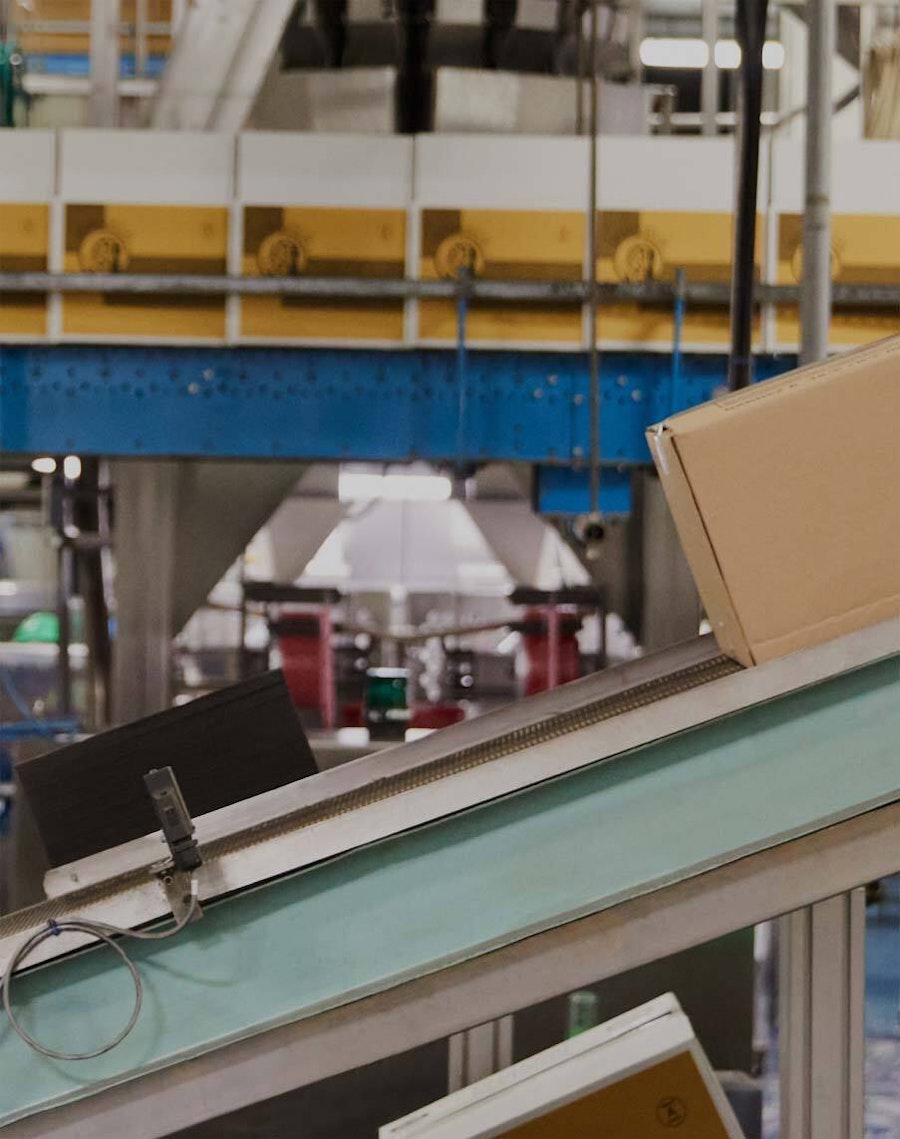 4
Shipped anywhere for you
We offer containers adapted to the specific needs of each distribution channel as well as our customers' specifications.
Cases
Bag-in-a-box
Octabins
Display Cases